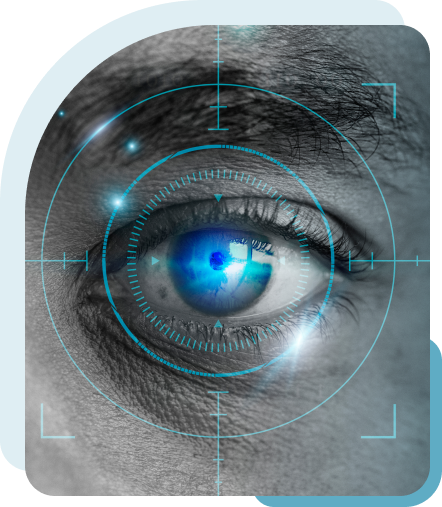 impact
Eye-tracking web based software easily accessed in the home and seamlessly transmitted to the clinician.
In-home testing on any personal computer webcam minimizes the challenges associated with cumbersome frequent visits to clinics, for all patients.
Clinicians receive real-time results and actionable data insights seamlessly, allowing for earlier interventions in care, contributing to potential improvements in patient outcomes.